Five years and 27 days ago, I gathered my courage, sat down at my parents kitchen table and wrote the first ever article posted to The Ethics Of. Looking back at that article now one thing is very clear to me: it wasn't very good.
Oh it wasn't terrible. It's kinda fun to read, hits a lot of the pertinent points (so to speak) and had a solid crack at finding a constructive way forward for all parties, but when you get down to it, it's just kinda meh. No solid underlying ethical foundation, nowhere near enough research or links to research to back up the point made, and worst of all, a cop-out 'both sides have work to do' conclusion that basically tried to avoid having to take a solid stance in a pointless attempt to avoid pissing anyone off, in an article deliberately intended to have a go at how people conduct themselves.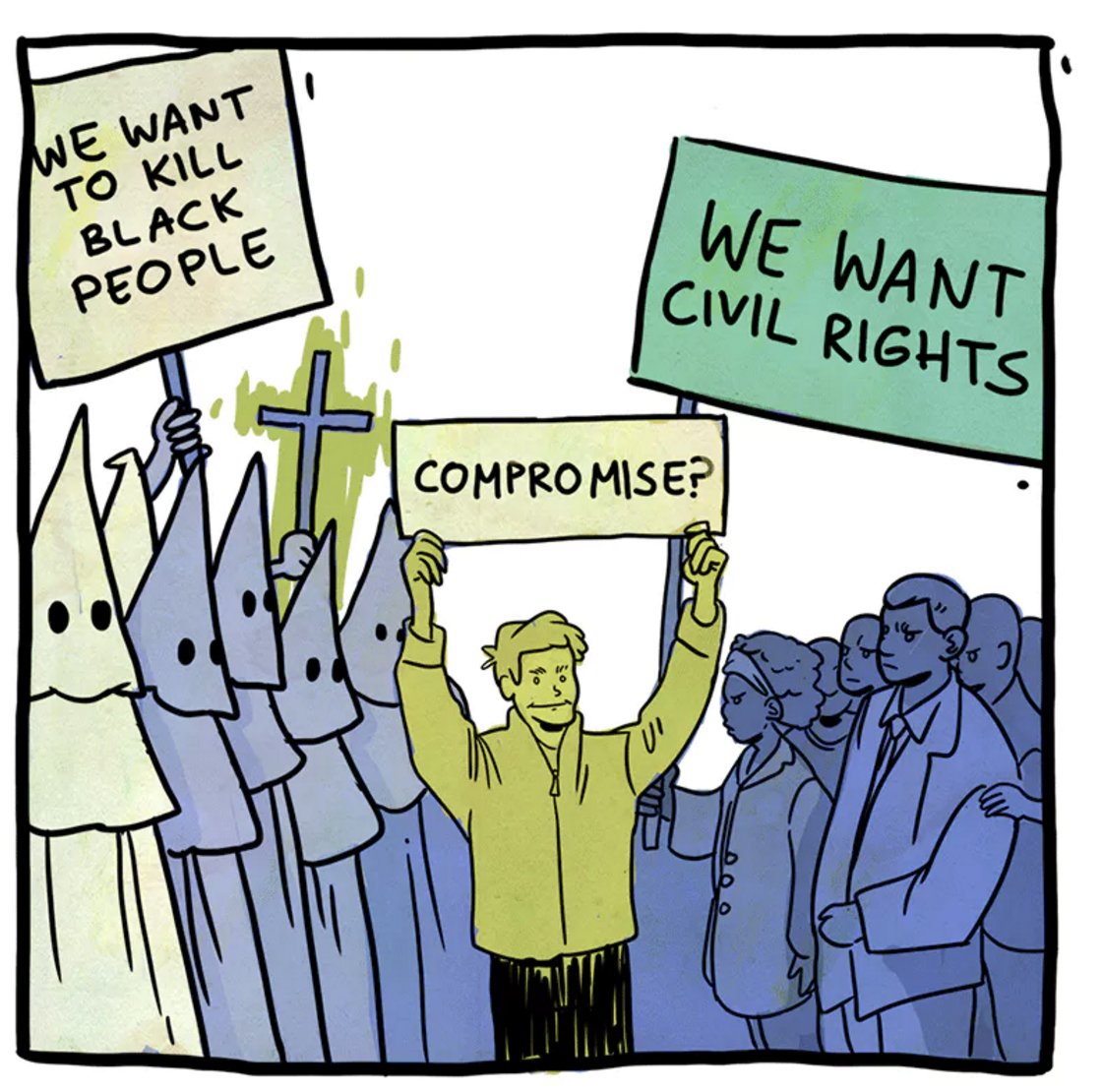 Tactics which get you the opposite of what you were aiming for are a nice definition for 'unethical'. Also, stupid.
But despite all that, I love this article. In fact I love it because it's so flawed. Because that means I've improved.
It's kind of an irony that in helping me improve my writing, this blog has led to its own demise – a few months ago I was contacted by a publisher who had found the blog, and asked me to pitch a book on ethics. I did so, was successful, was very pleased with myself… then realised I have to write a book.
To keep a long story short, after 5 years of ranting on virtually every topic under the sun for the interest and entertainment of at least a dozen people, The Ethics Of is going onto indefinite hiatus. It's time to step up my game in the world of ethics and that means generating content that's slightly more focused than my recent rant about small plastic toys (which, ironically enough, got me some rather nasty hatemail, lol).
Going forward I'll be leaning hard into two major projects:
The book. Entitled 'Power and the Professional', to be completed in July 2019 and released to the US and Australia markets after we fix all the spelling and grammar. So mid-2025 or something like that. It's a new take on the question of power; what it is, how it works, and what that means for anyone in a professional environment – though I dare say it'll have plenty of value for virtually any application, ranging from federal politics to dealing with shitty housemates.
The consulting. Ethilogical is picking up and is lining up to make professional ethics a major factor in a local government, professional association, and corporation near you! I'll be posting regular articles on professional topics over there, so hit me up if you have a topic suggestion or question. Always happy to discuss problems any time – first taste is free, so come on over for a chat.
The ranting. What, you thought that was going to stop? Nah kid, I'll still be on facebook to vent my spleen whenever someone does something stupid and/or fascinating, so stay tuned.
I want to say thanks to everyone who ever read any of these posts. Thanks to those who liked them and encouraged me to continue. Thanks to those who didn't, and encouraged me to improve. And thanks to those who just showed up – the up-ticks in the hit-counter were surprisingly motivating!
The blog is staying up, pretty much indefinitely, so come back any time. The Ethics Of is by no means dead! I'll pop back on occasion whenever something absolutely has to be said. One of the great benefits of this blog was that it kept my in-person ranting to a minimum, so my friends and family may end up forcing me to re-start the thing soon enough!
Cheers all! Here's to new ventures.
Gordon
PS: Here are a few of my favourite articles over the years for your enjoyment: